TDE Instruments enters into a long-term cooperation partnership with the Smart Systems Hub to support each other in their ventures.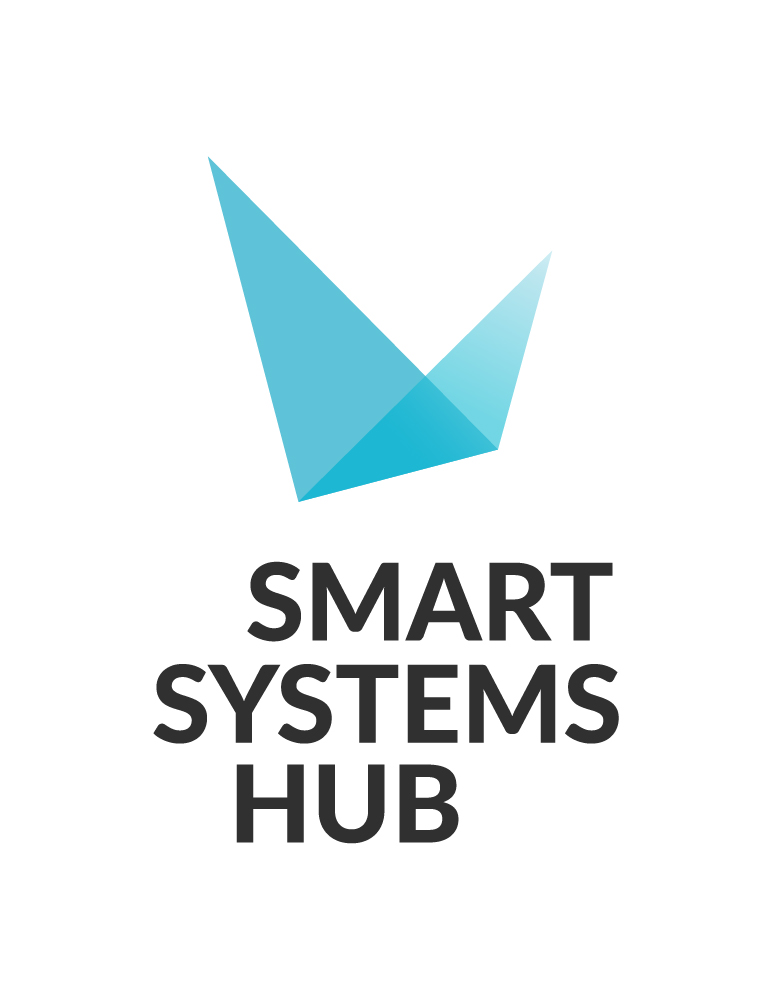 In the Smart Systems Hub easy-to-integrate IoT system solutions are being developed: It is Europe's largest one-stop shop for the Internet of Things (IoT). In the microelectronics heart of Europe, the Smart Systems Hub connects over 500 partners who stand for comprehensive Saxon expertise in the key areas of hardware, software and connectivity. Using Thin[gk]athons, Digital Product Factories and other collaborative formats the Hub organises connected development projects for companies of every size and provides access to reference solutions and technologies (IoT-Lab).
The Dresden Hub focuses on practical and innovative solutions for the Industrial Internet of Things (IIoT) and is part of the nationwide Innovation Hub initiative of the Federal Ministry of Economics and Climate Protection. To quote Smart Systems Hub: "Our goal is the accelerated implementation of cutting-edge technologies in innovative products, because this creates secure jobs and contributes to the attractiveness of the location for existing and new companies of all sizes."
With the successful signing of the cooperation agreement, TDE Instruments and the Smart Systems Hub enter into a long-term partnership in which they support each other in their ventures. This includes, for example, participation in selected events, meetings and functions, networking with co-participants and potential partners as well as the constant mutual exchange of information, resources and experts.